Alexa Ray Joel Plastic Surgeries
Posted on:
April 29, 2017
/
Alexa Ray Joel Plastic Surgeries
Plastic surgery used to be only done by the rich and the old but it's now very common for the younger generation to be going under the knife to keep their youthful looks. No one is immune from the desire to look youthful, not even the already gorgeous daughter of famous supermodel Christie Brinkley.
Alexa Ray Joel, the daughter of Christie Brinkley and the iconic rocker Billy Joel, has been rumored to have undergone drastic plastic surgery that most would describe her face has completely changed. Many believe that the singer and performer has had extensive work done as she is barely recognizable these days. She has admitted before to having a nose job done. However, a closer look at her facial features seem to state otherwise. For example, her upper eyelids seem to be wider and more pronounced which suggests that she had an upper blepharoplasty done. Her lips also seem to be fuller as well. This is likely the result of fillers placed in her lips such as Juvaderm or Restylane. Her cheekbones look higher and more chiseled which is probably because of fillers. However, we cannot completely rule out that she may have had cheek implants. There are also rumors that she may have had breast implants due to her fuller breasts but many suggest that she just has come of age.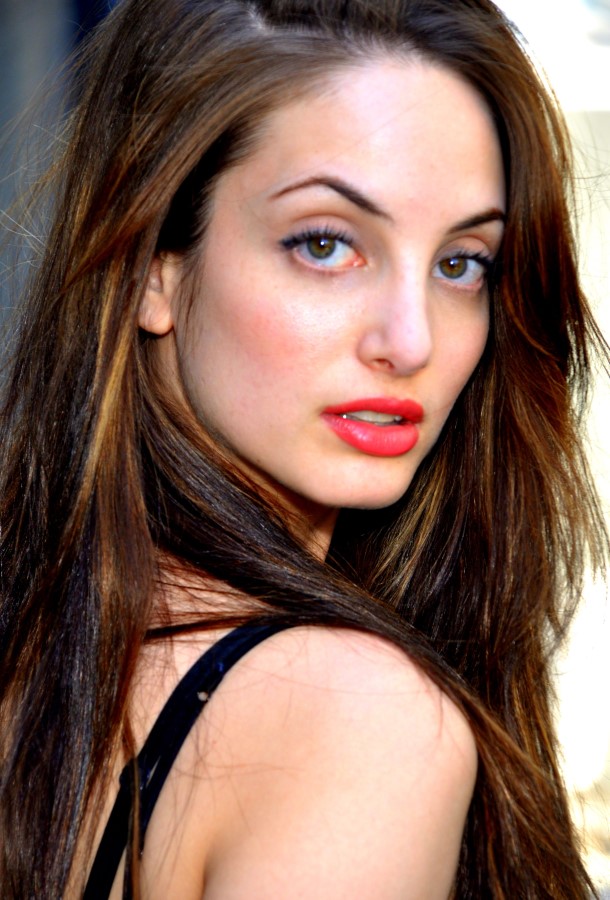 Alexa Ray Joel is only 28 years old so talk regarding plastic surgery at such a young age is so rampant. . Her being the child of supermodel Christie Brinkley adds flames to the rumors. You would think the daughter of famed supermodel would not have any insecurities about their face and body.
Alexa claims, however, that the rumors of her extensive face-work and breast implants are slightly ridiculous. In a recent interview, she says that those supposed plastic surgeries are all but rumors and is entirely 100% false. She also said that except one part of her body, she is surgery-free.
Alexa says, "The only thing I have ever had done is my nose, which I have always been completely candid, honest, and open about – and I can swear on my Beloved Gypsy-Stella The Cat that this is the whole truth and nothing but the truth, so help me God! (But hey, there could be worse rumors circulating, so, I'll take it)."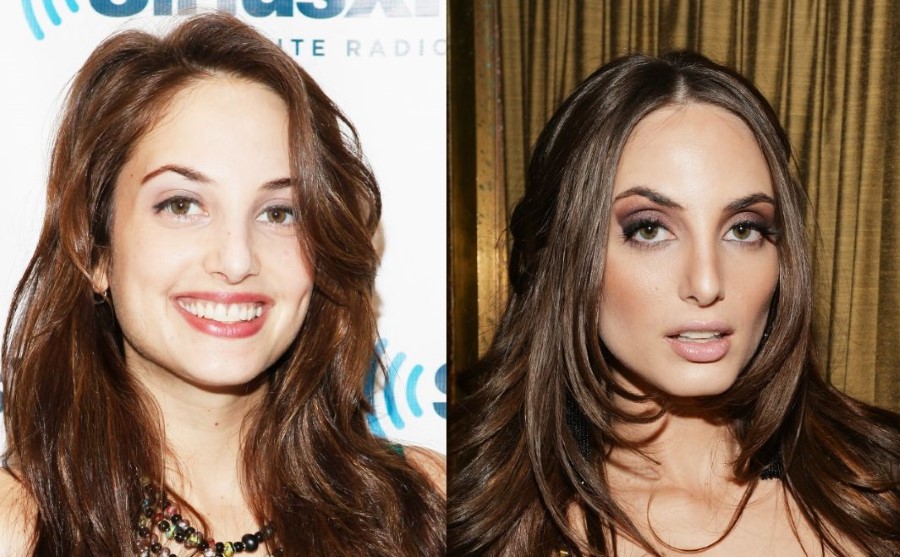 Alexa Ray Joel claims that any changes in her look should not automatically be associated with surgery. Her different look, especially during live performances, can only be attributed to her make-up artist and stylist, Caitlin Monahan. She says that Caitlin is amazing when it comes to her public image. She is mostly in charge on how she is seen and how she is presented in public. According to Alexa, Caitlin is a true beauty wizard that can replicate any look that she wants.
Alexa says that just because her look is different doesn't mean that work has been done. She wishes people would focus more on her music and stage presence. She would rather be judged for her actual work rather than her looks.
---
What do You think about Alexa Ray Joel plastic surgery? Leave a comment!