Angelababy 12 years of plastic surgery
Posted on:
March 18, 2015
/
UPDATE:
 Angelababy wanted to prove that all the rumors are fake so she visited plastic surgeon to prove that she is all natural
Gorgeous Chinese actress had a beautiful wedding, but she didn't go on a honeymoon  like everybody else. The first trip was to see a doctor, plastic surgeon to be exact. The reason was she wanted to prove that she is all natural and that no plastic surgery operation was done on her face and body. Was this necessary and what was the conclusion?
On 10/15/2015, Angelababy went to Chinese Academy of Medical Sciences, where plastic surgeon Qi Zuoliang examined her body face and came to conclusion that she hasn't had any plastic surgery done. Several witnesses were there. Her lawyer ,two notaries from court and several reporters.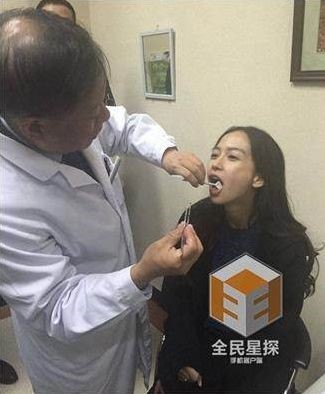 For years there were many rumors about her facial reconstruction and the reason she finally went to the doctor to reveal the truth is a court case. In 2012, Ruili – a plastic surgery clinic, published an article about Angelababy plastic surgery fails. Angelababy sued the clinic but it was too late. Internet and press were flooded with articles about her plastic surgery and there was no going back.
The final report!
During exam Angelababy were no makeup and she even had x-ray and all other sort of examinations. After final exam by Doctor Qi, Angelababy was pronounced plastic surgery free. Her face and body have never been under the knife. Her face has changed but the reason was that she wore bracelet and that has changed her jaw. Doctor Qi agreed that bracelet is not, and cannot be considered plastic surgery.
Well, maybe the best expert on Angelababy is her husband Huang Xiaoming. Handsome actor dated her for six years and finally married her this year. He said that he has seen her ugly and beautiful side. To be honest, he said, I'm not a fool. I know for sure she hasn't had any plastic surgery. He also said that he loves Angelababy because of her cute personality.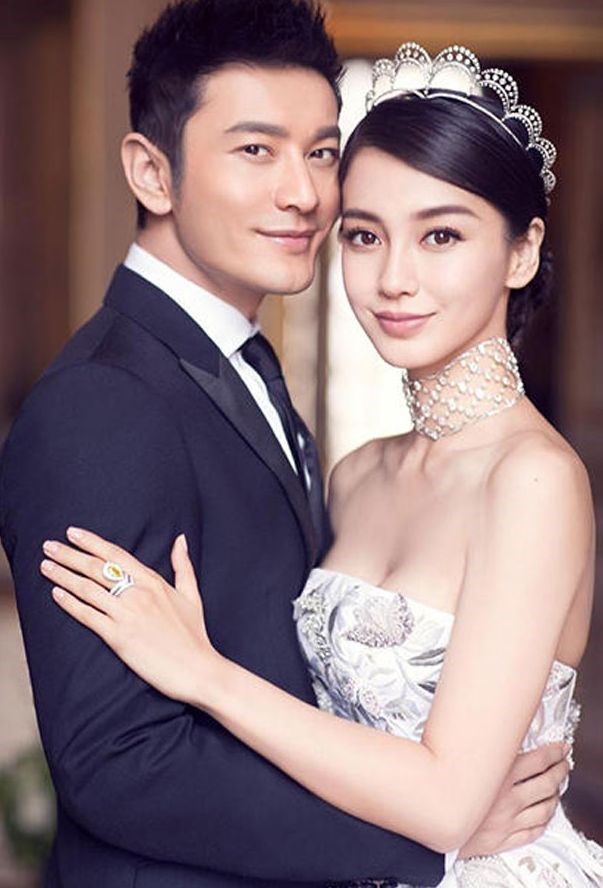 In China, plastic surgery is more accepted every day but the rumors can make huge impact on celebrities like Angelababy. Once started, gossip can become viral on the internet and before and after images can be easily found but are they a good base for proclaiming someone a plastic surgery disaster. Obviously not in the case of Angelababy. Like always, rumors have started again that exam has been staged.
Angelababy plastic surgery
At the start of her career we easily could say that she got talent, but is that all? In her young age (she is only 26) she was one of the most famous Hong Kong showgirl with high audiences. When on the scene she knows her job. Beautiful singing and performing like a sex bomb and using charm are her trademarks. She was born in Shanghai on February 28. 1989., but in her early age she moved to Hong Kong where she grew up. Her parents where raised up in the mixed family ( GER & CHN ), so this can also be one of the reasons of her awesome beauty.
Now, you will find out why she is having interest in plastic surgery and with which purpose.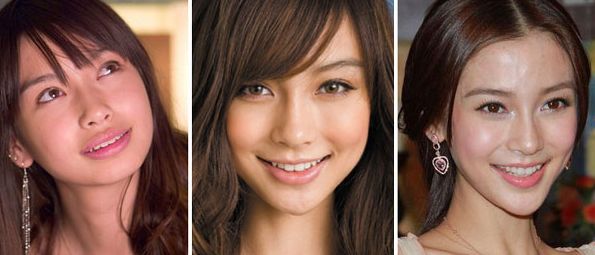 Plastic surgery Before and After
Twelve years ago, almost half of her today age, she was picked from a modeling agency named Style International Management. After that, she started to act in popular Japanese serials and has sign the contract with few big companies valorizing her noted status and face for their publicity.
From the period of her first steps in the show business with 14 age until today, you can recognize many particular distinctions in her looks. Is this a result of a plastic surgery? The speculation could be considered that the answer is not only certain but obviously naive for people interested in little plastic operations.
The first thing that is noticeble are her eye lids that are now are more wide. Also, her nose is refined in changing facial lines and now is tucked inside. Even, her jaw is slightly protruding because she was searching for more sex appeal but it turned out in a long healing therapy. She also has done plastic on the chin with a try to make it longer, but she did the contrary of making a more attractive figure.
Was all this her choice or her managers told to do it? Conclude by yourself watching these photos…
---
Tell us what you think!
Check out some of other celebrities from our database like Sandra Bullock plastic surgery, Steven Tyler plastic surgery or Taylor Armstrong plastic surgery.
Comments