Ben Stiller is using plastic surgery?
Has Ben Stiller had plastic surgery?
Plastic surgery is very common in Hollywood nowadays as celebrities want to keep that youthful look. What was also mostly relegated to females has become popular with men as well. Many celebrities go under the knife in secret and come out suddenly looking different which actually can be seen when comparing before and after photos. Ben Stiller is no exception.
Recent photos of Ben Stiller have him looking more youthful and vibrant than when he first exploded to the Hollywood scene. This "Something About Mary" star used to look really angular and awkward looking. He also had protruding ears and a large nose. As he aged, his hair greyed out and wrinkles were showing on his face making him look really haggard and worn out.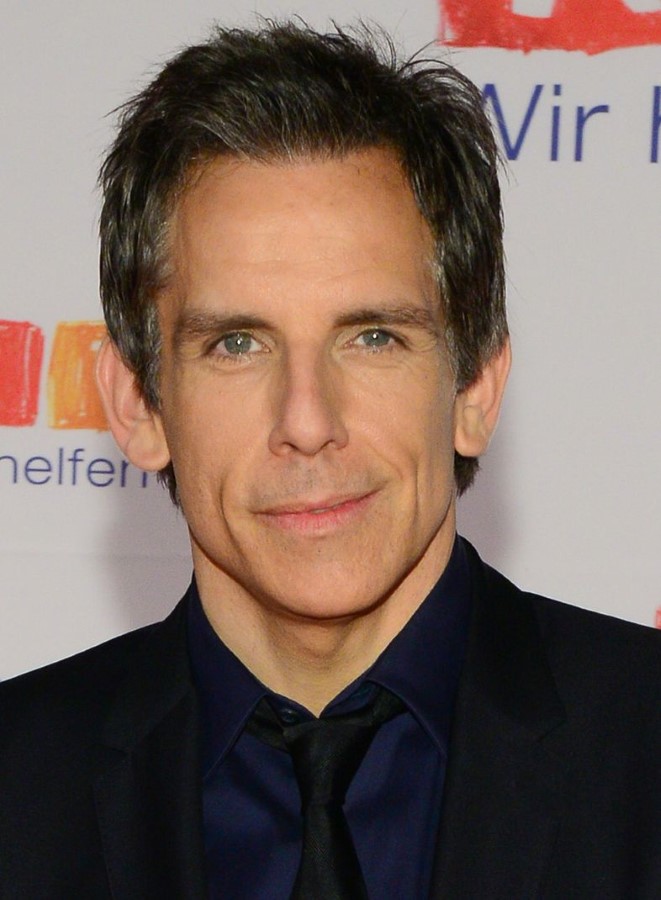 This 51-year old actor now looks pretty good for his age. Many have commented that his ears don't seem as protruding as it used to be so it was suggested that he may have had a minor procedure called otoplasty to pin his ears back so they don't look as awkward protruding. However, many plastic surgeons have pointed out that it's difficult to tell just by looking at his recent photos as he seems to have learned to get haircuts that hide his ears more and are better suited for the unusual shape of his head.
Dr. David Shafer also confirms that while you cannot discount otoplasty, it's difficult to tell because of his hair. Apart from that, he also commented that he's looking more youthful compared to his photos from 10 years ago. It is speculated that Ben's more youthful looking skin could be due to laser skin treatments such as Fraxel or Thermage to smoothen out his skin. It is also speculated that he may have had Botox injections and Restylane to get rid of those unwanted wrinkles.
Ben's nose which has always been featured part of his face seem to be less angular and better looking. Some plastic surgeons suggest that Ben Stiller may have also had minor and conservative rhinoplasty. Dr. Jennifer Walden suggest, however, that the shape of his nose and its proportions have not changed over the past 10 years and so it's difficult to tell if he's had any nose job done, if any.
Some plastic surgeons on the other hand have researched further on the look of Ben Stiller and have concluded that while he could have had procedures done to pin back his ears, have his skin smoothen out and have minor nose work done, it is still completely possible that he is aging well.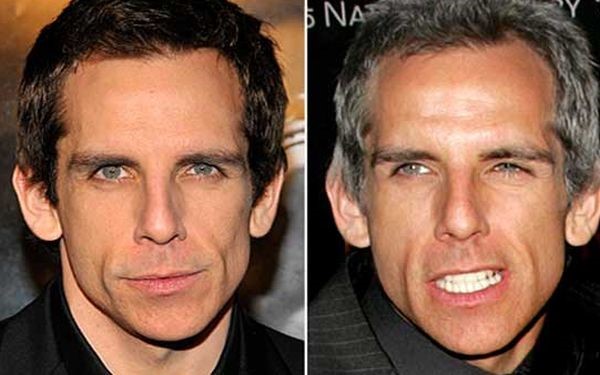 Dr. Paul Nassif, a Facial Plastic and Reconstructive surgeon in Beverly Hills, CA said that the changes in his ears and facial structures could be explained without the need for plastic surgery. He believes that Ben Stiller is really just aging well.
With proper diet and exercise, it is possible that he's just really taking care of himself well and that it is showing in his more youthful looking face. He also could just really be getting better haircuts that frame his face better and makes his ears look smaller and less prominent.
However, rumors will continue to surface as Ben Stiller's before and after pictures really do show a difference in appearance in both shape and youthfulness.
---
What do you think about Ben Stiller plastic surgery? Leave a comment!