Calvin Harris and Plastic Surgery Transformation
Posted on:
June 27, 2017
/
Calvin Harris: Is Plastic Surgery Responsible for his Transformation?
Calvin Harris, once Adam Wiles, has a great new look to match his great career. The before and after pictures of Harris are stunning. There is speculation that he's had plastic surgery. But as is true with stories of many superstars, facts and rumors overlap.
Harris has one of the hottest names, and looks, on the celebrity circuit today. He has come a long way since his grocery store days ten years ago. Today he could well be worth $66 million. Money does make life easier, so if he if opted for some plastic surgery, affording it was not a consideration.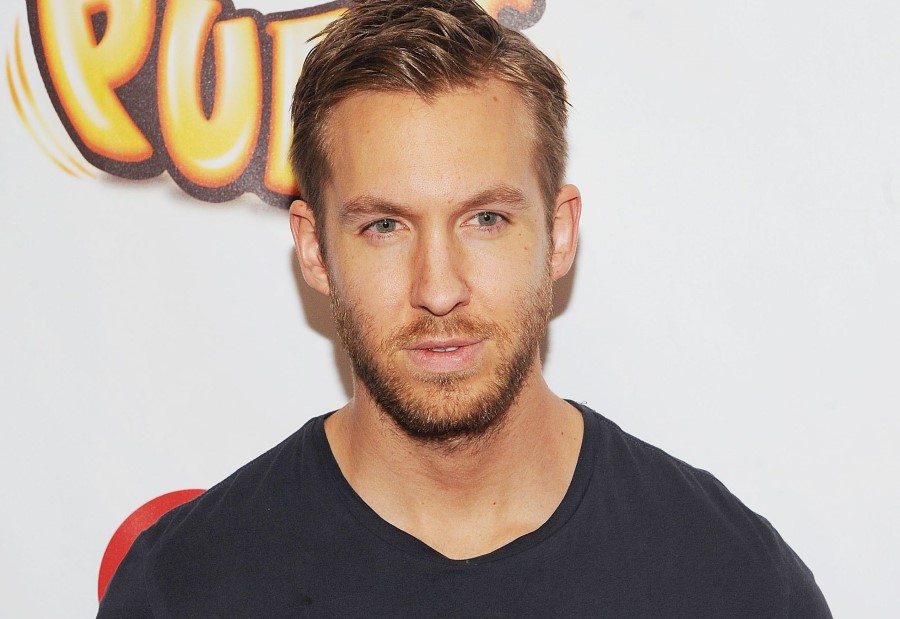 In before pictures, Harris had a scruffy, geeky type of look. His shaggy brown hair fell into his eyes, and he sported the five o'clock shadow considered fresh and sexy. But a better shave and a professional haircut do not account for his new look and his chiseled physique. Is plastic surgery the reason for his dramatic before and after photos?
Could be. But maybe not. Dental work has improved his smile. It exudes charisma and personality. But that's not all. Without all the ruffled hair framing Calvin Harris' face, his features are more prominent. So the question about rhinoplasty, a plastic surgery very common for today's luminaries, arises.
But the big story in Calvin's before and after transformation is his fitness routine. He hit the gym and got buff. In fact, he got so fit he appeared in a large underwear ad for Emporio Armani. He didn't look quite so sculpted back in 2007 at the Good Vibrations Festival in Brisbane, Australia. His pink Rock N' Roll t-shirt doesn't hide the difference between his silhouette then, and now.
There's no secret to Hill's diet and exercise regime. He made a decision to get healthy and committed to it. He broadcast it by sharing it with millions on his Instagram feed. Like many celebs, he has a personal fitness trainer and hits the gym every morning. Who can blame him? He worked hard to get the new body and wants to keep it.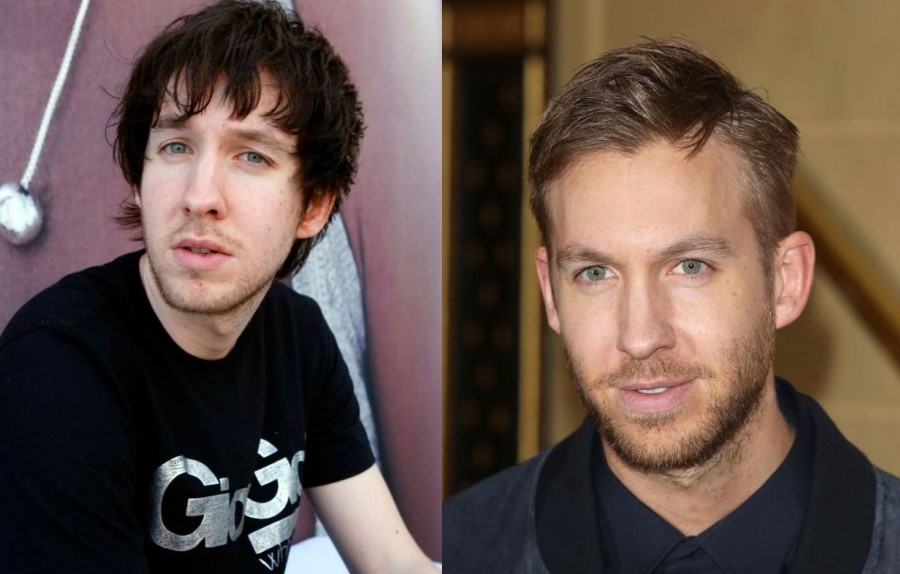 But what about his nose? Is it just a styled haircut that makes it look different? I don't think anyone has done a point-to-point face recognition analysis. But Calvin's new look includes a nose that looks narrower and more classical. Plastic surgery could account for the seeming difference in his before and after photos. However, weight loss and improved eating habits would have slimmed down his entire face. Gone is the extra cheek flesh and baggy chin. The puffiness under his eyes has disappeared. Plastic surgery could account for all of it. But details on this are sparse.
Plastic surgery can account differences in before and after photos of many people. But surgery is not always the reason. Whatever is true for Calvin Harris, there is little doubt this young DJ-musician has undergone a complete makeover. He is hot and sexy. He's a major star with major looks. If plastic surgery accounts for his before and after metamorphosis, most people are okay with that. If it doesn't, they are probably okay with that, too.
---
What do you think about Calvin Harris plastic surgery? Leave a comment!