Heidi Montag regrets all of her plastic surgery operations!
Posted on:
March 23, 2015
/
Heidi Montag a reality star had done pretty much everything. In 2010 she has undergone a series of 10 plastic surgeries and here's a list of them:
slight eyebrow lift
nose redone
tie injected into cheeks
ears pin back
injections in her lips
chin shaped down
breasts redone
back shaped
inner thighs
outer thighs
Heidi Montag has again found a way to get on the cover of magazines thanks to the scars of plastic surgery and all of previous operations. Starlet who became famous in reality show, without hesitation has spoken about the trauma of having plastic surgery, the pain she feels today and the numerous scars on the body that can not be masked. In previous interviews for her ten operations she blamed her former surgeon who was later killed in a car accident.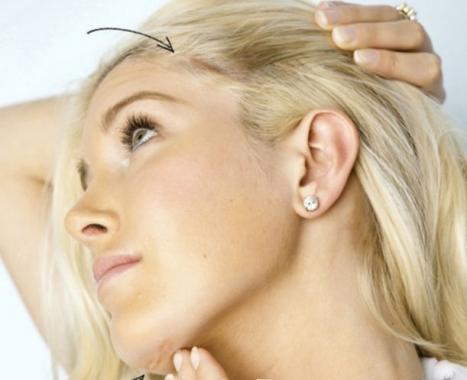 She said she has nightmares about the appearance of his face and that her husband almost left her because of it all. Now in the magazine "Life & Style" she said that she deeply regrets the many cosmetic surgeries that she did. "Some parts of my body definitely look worse than before surgery. This is not what I wanted," she said in an interview.
The photographer has discovered a series of scars, inflammation and uneven body parts, including a mole on her chin formed upon reduction of double chin and two bald spots on the head as a consequence of raising the eyebrows. She did not hesitate to show either that her breasts are uneven and say that there are deep scars around the nipple due to other breast surgery. "Large growths of operations chin probably are the most visible. But the worst are my breasts and most terrible scar below my buttocks. People have fewer scars from car accidents, than I have on the body," said Heidi adding that her plastic surgery destroyed her life and that few years after the operation she still feels pain.
---
Tell us what you think!
Comments