How to choose the ideal peeling?
Posted on:
March 7, 2015
/
Which to choose?
Busy lifestyles, often makes our skin so gray and dull. Most often we use creams and serums, and forget to peel. It allows nutrients to penetrate deeper, but also makes the skin shine after the first wash.
No regime skincare is not complete if you do not peel. Although once believed that it was created mainly for oily and problematic skin, now it has been recommended for all skin types, because its multiple benefits.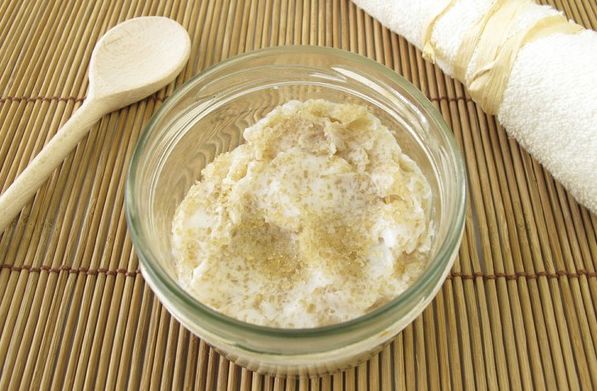 Today there peels for all types of skeen.
Like many things, peeling was an idea of the ancient Egyptians who used a variety of acids from fruit to refresh your skin, while in Asia for centuries it was an integral part of the beauty routine. Today there are various kinds of peels: mechanical and chemical, and recently there and ultrasonic peeling. Whatever the peeling is done, his goal is always the same – to remove dead skin cells and facilitate the penetration of nutrients from serum and cream. And combined with a good bath scrub with even better mask, effect certainly will not fail.
Mechanical peel is one that we use most often at home, and it is a mixture of oil or gel cleanser and fine particles. Use it once a week so that the beads with tiny movements massage your face. And the granules may contain nutrients that are like capsules disperse in contact with the face or be of finely ground shells of nuts, charcoal, stone fruit … This scrub can make themselves, and it is sufficient to have a base and peeling beads. As the base can serve oil, fruit puree or agent that normally use facial cleansers and skin will clear sugar, oatmeal or polenta. Can be used by women of all skin types, as long as you pay attention to choose suitable peeling.
Mechanical peeling you can make yourself at home.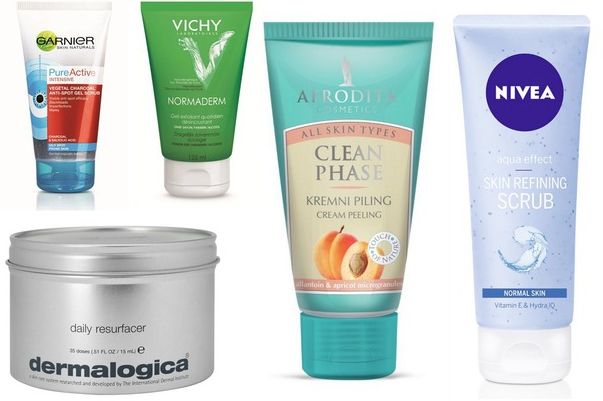 Chemical peeling is more often performed in beauty salons, but can also be done at home. It is a particular solution of acid (usually glycolic, salicylic, trichloroacetic) which slightly eroding the surface layer of skin, leaving your face rejuvenated and shiny. Some women prefer to use them at home, but keep in mind that this is a weak solution intended for home use. A mixture of chemical peel, never work alone because the consequences can be disastrous, and after chemical peels should be observed and the special regime of care that ukljujučuje high SPF and sun avoidance. Women with dry and sensitive skin should be extremely cautious and treatment left to the professionals. Even gels for washing the face may contain peeling grains.
The ultrasonic peeling is performed only in beauty salons special apparatus. Working on the principle of mechanical and electrical vibrations in a way that ultrasonic effect deeply cleanses the skin while encouraging its regeneration. It is designed for all skin types, even sensitive.