Jamie Lee Curtis great look with use of plastic surgery?
Jamie Lee Curtis
Jamie Lee Curtis is a rare celebrity who has opened up and publicly talked about her plastic surgery and cosmetic enhancements in the public domain. In fact, the notoriously candid daughter of Janet Leigh and Tony Curtis, has claimed on several occasions that she "tried everything" and that the results did nothing for her at all.
Since the early 2000s, Jamie Lee Curtis has talked publicly about the procedures she had and the prescription pain medication that she became addicted to after some of these procedures. A part of the process in recovering from this addiction, she says, has been "peeling the layers" of her persona and accepting herself and her natural aging. Ms. Curtis has made it a point to speak about her recovery and her experiences with cosmetic enhancement frequently and publicly, often pointing out that she herself was in large part responsible for the idealized image of her physical appearance that her audience had of her throughout the 1980s and 1990s, when she was one of Hollywood's top A-listers.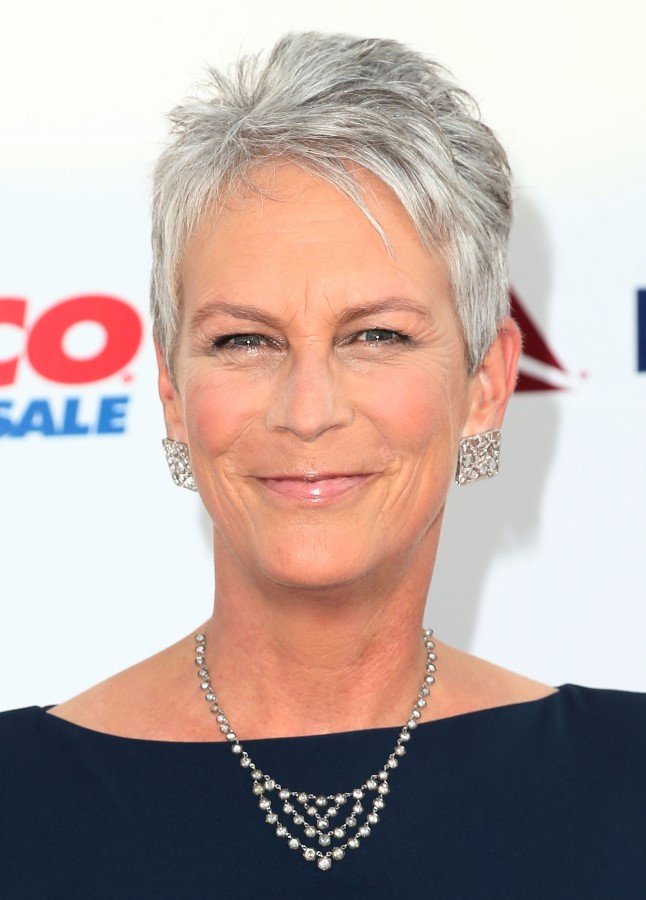 Hollywood is famous for its agism and leading roles for women over 28 are few and far between. Like many other actresses, Jamie Lee was quick to begin getting touch ups here and there but soon decided that, in her experience, they did not benefit her career or her self-esteem. Even after first coming out as an advocate against plastic surgery in 2003, Jamie Lee Curtis still seems to have succumb to the temptation of remaining young and desirable in the celluloid world, and reportedly had a few more procedures done.
Among the plastic surgeries she had done, the once star of Hollywood's scream blockbusters and Trading Places, lists a tuck here and there, some liposuction, and additional treatments such as now standard Botox and fillers. These were all done fairly discreetly, although she claims to have had negative experiences with some, in particular the addiction she formed after some. She still has tendency to complain about her thighs, some flab on her tummy and back, and puffy eyes, but seems to have accepted them as they are at move on smoothly in life without any personal fear .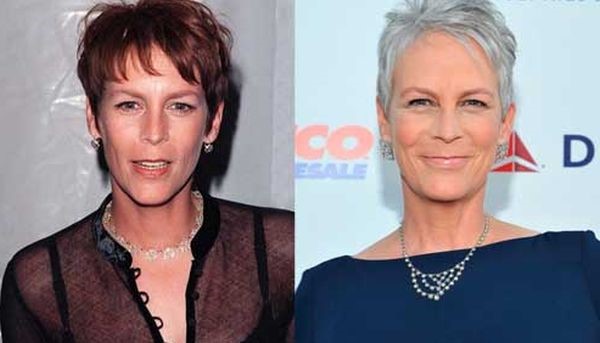 After these additional experiences, Ms. Curtis went right back to claiming that their effects were not worth the trouble and now stands her ground on aging gracefully and naturally. Her superstar celebrity father of an earlier generation, Tony Curtis, was an avid fan of plastic surgery, reportedly very aware of his appearance and among the first males fashionistas of Hollywood. His daughter, however, regardless of how much she physically resembles her father, seems to want to take the natural route to aging, leading roles or no leading roles.
Whether or not Ms. Curtis lasting good looks are due to the few procedures she had or not, we will never know. Her stance on this, as she once blogged,"Aging is human evolution in its pure form. Death, taxes and aging. We are ALL going to age and soften and mellow and transition." This stance, however, seems to have come after a long slew of minor experiments with plastic surgery.
---
What do you think about Jamie Lee Curtis plastic surgery? Leave a comment!