Janice Dean, Before and After Plastic Surgery
Posted on:
April 29, 2017
/
Janice Dean, Before and After Plastic Surgery
Janice Dean, the Canadian Fox News meteorologist, is known to be a talented and beautiful woman, but as much as some can see her as flawless, Janice seemed to have problems regarding her neck's appearance since she was a child. Dean claims that her neck always had deep lines around it, and it was something that always bothered her.
After many years struggling with self-consciousness she decided to get medical help and feel more comfortable in her own skin. Janice had already made a few cosmetic procedures like botox, but had never done anything bigger, and she was certain that a plastic surgery could improve her appearance and smooth her neck.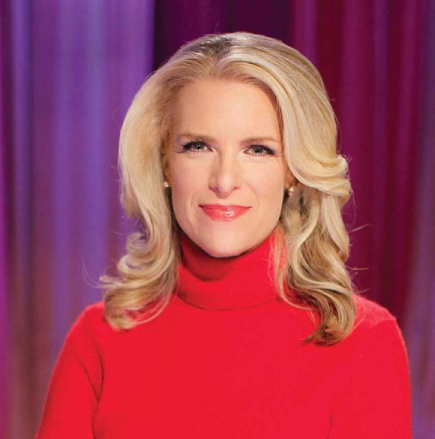 The cosmetic procedure chosen by the meteorologist was the Fractora, which is a fairly new laser treatment that enables the natural regeneration of collagen, and results in tightening the skin and reducing the appearance of scars, deep wrinkles, fine lines and skin discoloration. This procedure uses the radio frequency to cause molecular vibration and collision, which will result in heating the tissue. Through this process, Fractora shows more effectiveness than other traditional and well-known laser treatments, as well as being less costly. The patients that choose Fractora are the ones searching for tighter, younger and rejuvenated skin, but want to avoid the facelift.
As the Fractora is not a surgical treatment, it provides a minimum downtime to the patient, usually around five to eight days, and it allows the usage of makeup within two days of having the procedure done. This non-surgical cosmetic surgery promises to be the best choice as is performed within the doctor's office, is expected to take no longer than one hour, and the recovery process is assured to be quick and not painful at all.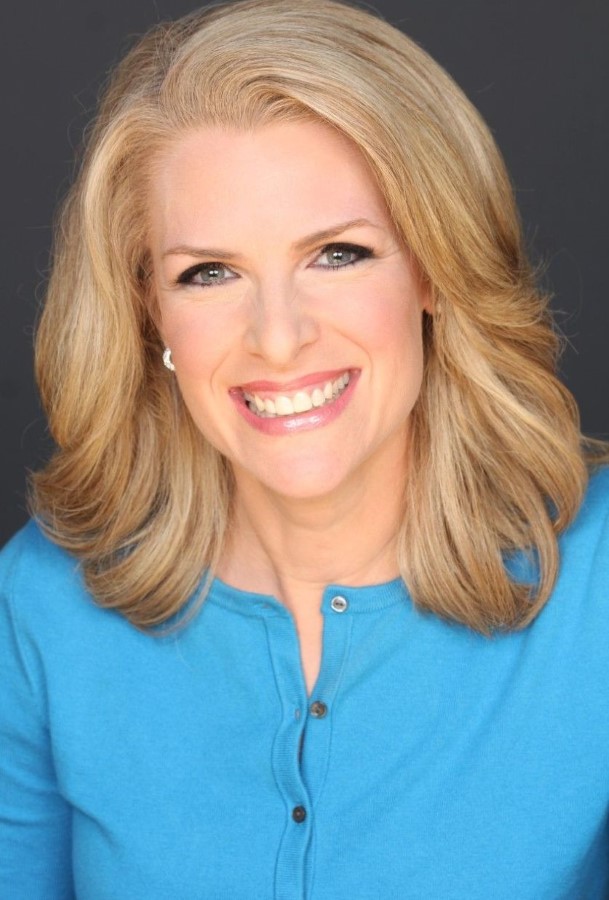 But that was not what happened with Janice Dean. The meteorologist claims that on the following day, when she took the bandages off, something wasn`t feeling quite right. The left side of her face was extremely swollen and her bottom lip seemed to have disappeared. Noticing that this was not correct Dean e-mailed her doctor, and the response was that things would go back to normal eventually.
Janice decided to go online and search about Fractora's side effects, and the results were disturbing. Janice says that what she found online, combined with what was written on the paperwork she had signed were alarming because it was precisely what she was experiencing. The known side effects of the procedure can include nerve injury, mandibular nerve palsy, inability to depress lower lip and changes on smile or facial expressions.
Knowing Janice's experience only assures us more that it is extremely important to be well informed and prepared when doing a plastic surgery, or cosmetic treatment. The side effects are real and must be avoided at all times by preparing correctly before the procedure, finding a dependable professional to perform it, and having all the care possible to have the recovery to be as smooth as it can.
---
What do You think about Janice Dean plastic surgery? Leave a comment!