Lena Dunham Body Shaming and Plastic Surgery
Posted on:
June 4, 2017
/
Lena Dunham: Body Shaming and Plastic Surgery
A woman of all trades, Lena Dunham is an American actress, writer, producer, and director. She is a well-known creative in Hollywood, with her parents also being in the arts field. One is a designer and the other, a photographer. She studied a creative writing degree at Oberlin College in Ohio and used this education to create the web series Delusional Downtown Divas in 2009. It had a cult following. Following this, she created, wrote and directed multiple films but it was the HBO series Girls (2012) that she created and acted in, that shot her to stardom.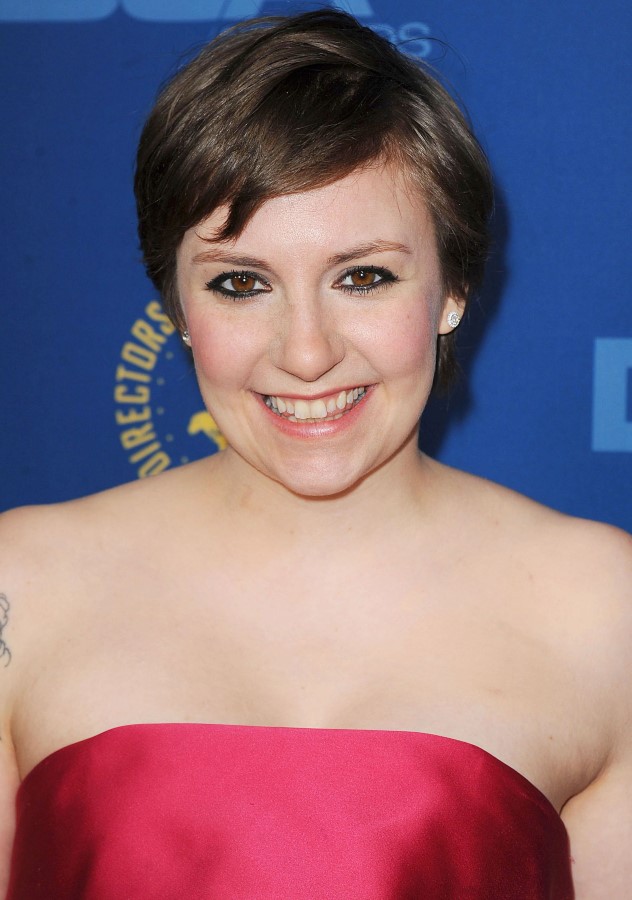 She has also been nominated for awards and won many of them for her contribution to Hollywood including Golden Globe Awards for Best Actress in a Television Series Musical or Comedy, Best Television Series – Musical or Comedy and a Gracie Allen Award for Outstanding Director – Entertainment Series or Special.
Victim of Body Shaming?
Lena Dunham is not only known for her works but also for her body. She has been the subject of endless "is she fat or isn't she?" debates.  There have also been vicious comments online, particularly on Twitter, which in 2015, caused her to stop managing her Twitter account. She has since delegated this responsibility to someone else stating, "I really appreciate that anybody follows me at all, so I didn't want to cut off my relationship to it completely, but it truly wasn't a safe space for me." This is because she has received tweets such as "Lena Dunham is so gross to me how am I suppose to believe that Adam Driver on Girls is into her bc I Cannot? [sic]"
Lena Dunham Plastic Surgery Rumors
Judging from before and after photos of the talented Hollywood actress, writer and director, there may have been some slight subtle changes to her appearance.  Some areas that Dunham has been rumored to have surgical modify are her chin, neckline, hips, jaw and neck.
Comparing before and after photos, her smile line has been removed and her jaw is more refined, done through fillers.  Her chin has become pointier with her neck thinned and pulled in.  Her hips have also been pulled in and her neckline was brought up.  But you can look at some before and after photos to judge for yourself.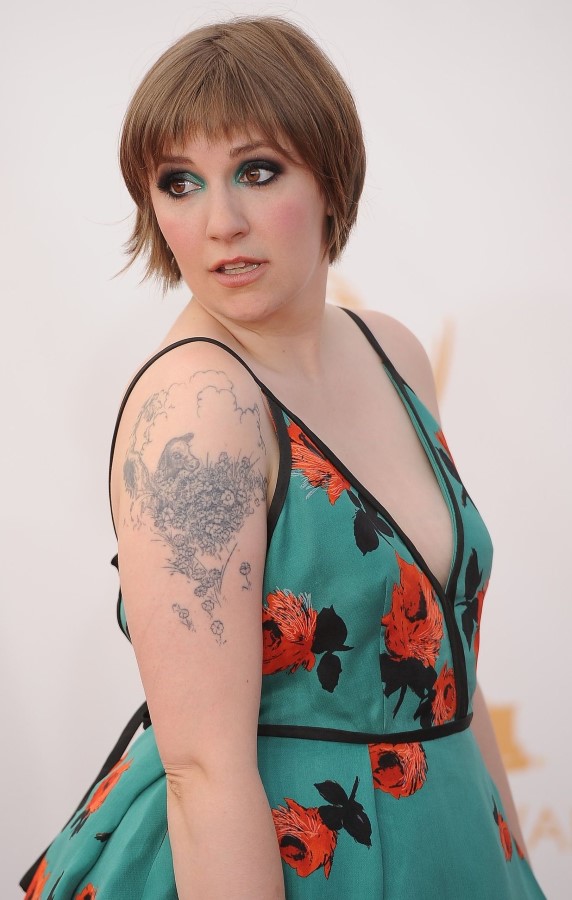 Reasons for her possible plastic surgery
Anyone in the public eye, even if they are the most confident and secure person, can succumb to the scrutiny and judgment faced, especially online. Constant criticism can really damage one's self-esteem and can propel them to resort to other means of achieving the stereotypical Hollywood look, such as through plastic surgery. Lena Dunham, in particular, has been the victim of body shaming since she spiraled into the spotlight a few years ago. After a few years of judgment, it could make anyone choose to artificially enhance one's looks.
Whether or not she has received plastic surgery, Lena Dunham has been a role model for girls who do not fit the stereotypical Hollywood It girl image. She has not let her critics prevent her from undressing on TV in films and series, and wearing clothes that she likes. She has stated that "All characters I play always dress like they're a size 0 when they're actually a size 10…I think to think about it as this sort of rocket confidence that's a little unearned but better than the opposite.
"I think that is was important to me also to announce that "this is what I look like. I don't have an interest in changing unless it's on my own terms.'"
Whether her own terms have changed to resort to plastic surgery, she has yet to address the rumors. However, she still remains to be a prolific figure in Hollywood and has remained strong the in the face of numerous controversies and body shaming incidents.
---
What do You think about Lena Dunham plastic surgery? Leave a comment!