Lori Loughlin – tasteful plastic surgery or incredible genes?
Posted on:
February 29, 2016
/
Lori Loughlin – tasteful surgery or incredible genes?
Lori Anne Loughlin was born in 1964, in Queens, New York City. She started her career when she was only 11 years old in a modelling agency, and at the age of 15 she was casted for soap opera on ABC. Her best known role though is from ABC sitcom Full House where she played Rebecca Donaldson-Katsopolis (and is now also a semi-regular on its spin-off Fuller House). She is also known for starring in Beverly Hills spin off 90210 as Debbie Wilson.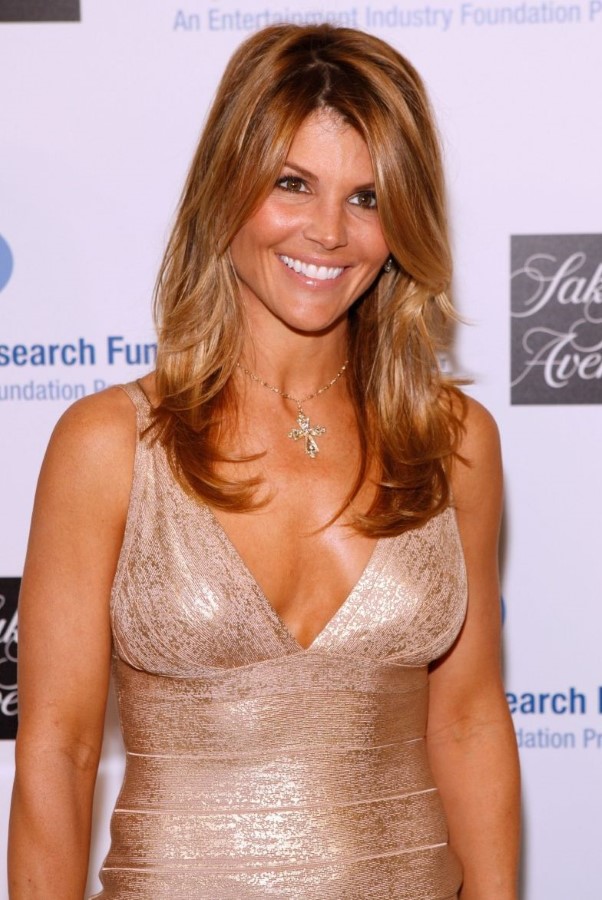 This talented actress always had a fresh youthful look. If you look at her before photos, there is hardly any difference! She is not very active on television today so when we do see her on small screens or events, we can't help but notice that she is now 51 years old and did not age at all! Her wrinkle free face and tight skin is why so many people think she went under knife. There are stories about her using Botox injections, getting a facelift and even a nose job! But is it true?
Fans claim it's just good genes, and Lori Loughlin didn't even comment on these accusations.
First, the nose job accusation makes no sense, there is a small group of people believing this rumour, and the rest of us just don't see the difference no matter how long back we look.
As far as Botox and face lift goes, even plastic surgeons can't figure this one out. Some claim she certainly did Botox injections, as that would explain smooth skin and no wrinkles. She also has a wonderful glow, full plump cheeks and no loose skin under her eyes. Others claim she definitely got a face lift because her eyebrow arch is now much higher than 20 years ago. Both plausible claims. But now there is the third group of plastic surgeons saying that there is absolutely no indication she ever used Botox or went under knife. They claim it's all about her skin care and, yes, good genes.
While the story about having Botox injections could be believable there is always a fourth possibility. Somewhere there is a plastic surgeon so good, who can make small discreet changes, in such a natural way, that it is impossible to figure them out. Leaving her with youthful and graceful look.
Lori Loughlin was always praised for her charm and elegance, and her aging is no difference. If she did undergo some procedures she's done it so tastefully that we should congratulate her. A lot of celebrities should take an advice or two from her book.
Apart from these plastic surgery rumours, she was never before a target of gossiping, which could indicate that these ones are fake.
We will most probably never find out the truth about this story, and maybe it's better that way. Maybe we can all hope we have those good genes and will age as beautifully as Lori Loughlin.
Whether it's thanks to incredible genes or plastic surgery, Lori is aging so gracefully, and always looks absolutely amazing. She is definitely a good role model for everyone to look up to.
---
What do You think about Lori Loughlin plastic surgery? Leave a comment!