Noah Lindsay Cyrus Definitely changed using plastic surgery
Noah Lindsay Cyrus: Definitely changed
Noah Lindsay Cyrus is the multi-talented younger sister to Miley Cyrus and the youngest daughter of Billy Ray Cyrus.
This 17-year-old talent slowly making her name in the music industry as she released her debut album "Make Me (Cry)" featuring vocals from Labrinth in 2016 under Barry Weiss' recording label called RECORDS and a management contract with Maverick under Adam Leber.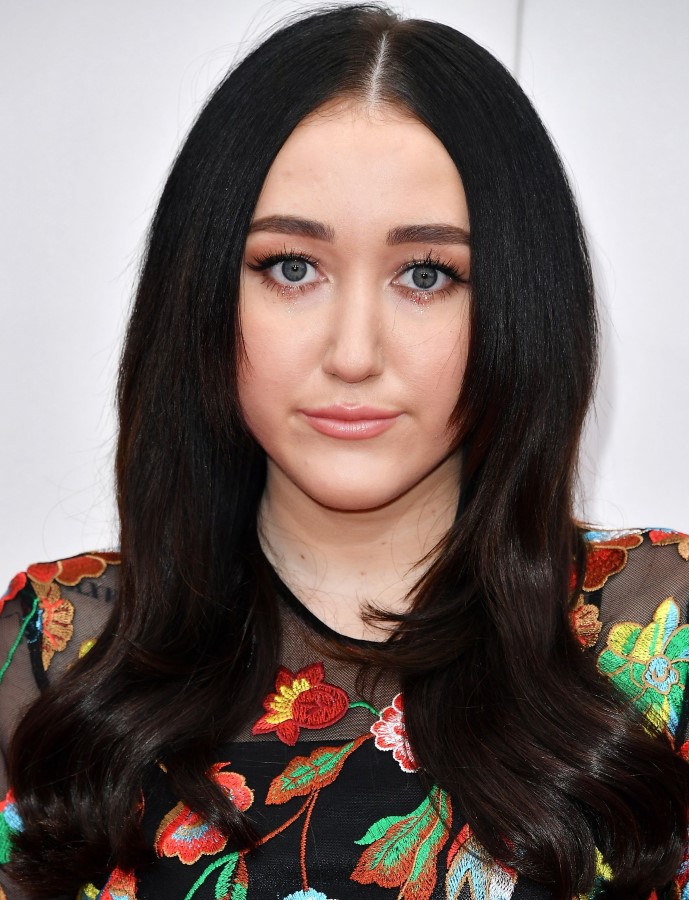 She first started her career as an actress at the age of three playing Gracie Hebert for six episode in a television show – Doc. She also appeared time to time in her big sister's film – Hanna Montana.
More than just a talented actress, she is also a philanthropist as she used her 13th birthday to raise funds for the banning of using horse-drawn carriages in New York City and posed for People for the Ethical Treatment of Animals (PETA) in protest for using animal dissection in high school lab classes. She undeniably an animal lover.
Getting it done at 17 but aside from the release of her album, people cannot help but notice the "change" in her physical appearance that they could not just blame on puberty. Earlier this month, pictures of her placed side by side one taken from 2014 and the from 2017 spread like wildfire on the internet.Though many artists owe their new look to plastic surgeons, Cyrus' case is more alarming considering she is barely an adult, just 17 years old when had things done under the knife.
It also did not sit well with the fans when the new Cyrus hitmaker appeared in the VMA in a "barely-there" outfit. The same award night when big sister Miley sported the controversial metallic skimpy clothes just covering her nipples with a little left to the imagination.What do people get to say? Though it was not clear what Noah Cyrus has done but many plastic surgeries who haven't Noah Cyrus made a little trip tried to point what has she done.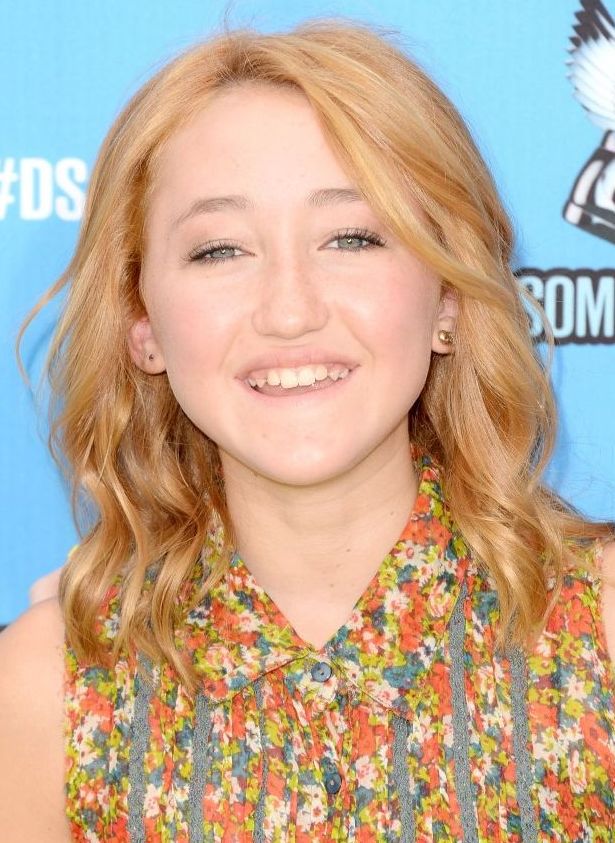 Noah's board certified plastic surgeon. Dr. Vartan.Mardirossian said that upon comparing the before and after photos there was a significant increase in facial volumes with her eyebrows sitting higher. She also added that Noah also had botox as well as facial implants to clarify how such drastic change happened. Now, talking about a train of surgeries.
Some people concluded that it was a step taken by Noah as part of the release of her debut album. The youngest Cyrus did not say anything about the issue and it seems that she is busy making name for herself especially after a nomination from Radio Disney Music Awards for Best New Artist and Best Breakup Song for her debut album "Make Me (Cry)."
Conclusion
A couple of people had done it under the knife. It is absolutely a person choice whether to embrace what was given or make some change. What is important is that it is what make you happy and is willing to embrace the consequence of the change. This is Noah Cyrus' first year in the limelight, exciting how she will turn out for the years more to come.
---
What do You think about Noah Cyrus plastic surgery? Leave a comment!