Patrick Dempsey and his plastic surgeries
Posted on:
November 1, 2017
/
Patrick Dempsey: Boy-Next-Door No More
Patrick Galen Dempsey was born on January 13, 1966. He is best known for the being the neurosurgeon Dr. Derek "McDreamy" Shepherd in the award-winning drama Grey's Anatomy which landed him a nomination for Best Performance by an Action in a Television Series-Drama at the 2006 Golden Globes.
Despite being a talented artist, Dempsey was diagnosed with dyslexia when he was 12 years old. But his dreams are bigger than his handicap, and even entered the world of motor racing and proved that he is more than just an actor. But the entertainment industry is a battlefield of talents where the artist tries to prove they deserve a spot in the limelight.
At the premiere night of his movie – Maid of Honor, people could not help but notice the change in Dempsey. As a kid, Dempsey sported a nose with wide bridge and is big, woody and had a bulging tip. Now, he strides the road of Hollywood with a thinner nose with a more defined bridge and a curved tip.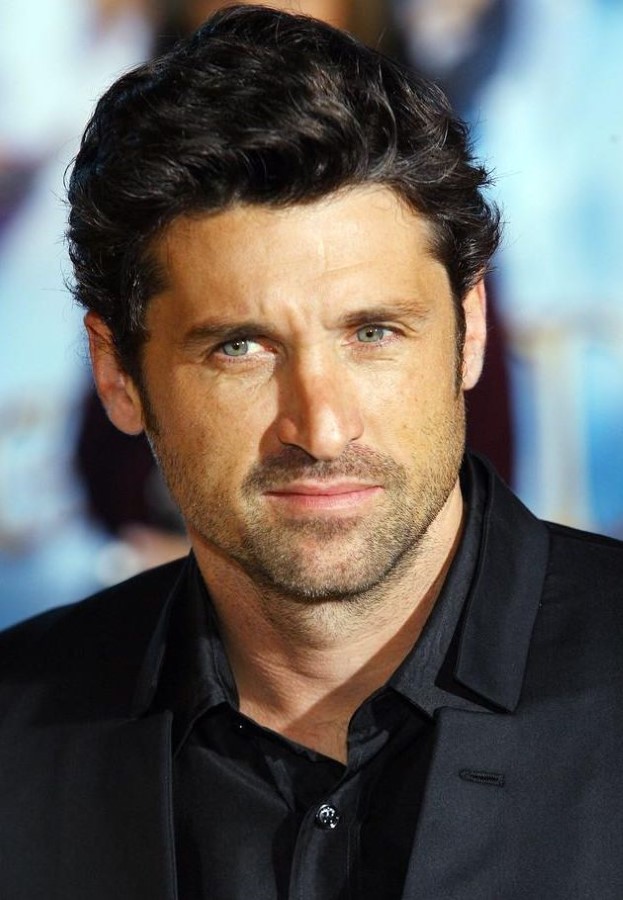 Though the now 51-year old actor did not admit or denied to go through under the knife to get his nose done, people were going crazy over the difference in his nose in a side-by-side photo.
One of the allegations that Dempsey had is getting a nose job or rhinoplasty. Rhinoplasty is the reshaping of the name sometimes dues to medical reasons such as breathing problems. However various artists undergo rhinoplasty to correct the imperfection of their nose.
American plastic surgeon based in Florida, Dr. Michael L. Schwartz even suspect that some work was done. He added that it was indeed hard to tell whether there was a rhinoplasty with corrections in the cartilage trim at the bridge of the nose, reshaping of the tip and removal of some bones or osteotomy. Dr. Schwartz even doubted to have changes in the width of the nostrils through alar base reduction.Utmost, two weeks will be needed for recovery for light activity. Dr. Schwartz even stressed that all rhinoplasties will have subtle changes over the first year.
Aside from an alleged nose job, Dempsey is also said to have undergone botox. This treatment is drug made that treats certain muscular imperfections and remove wrinkles by paralysis of the muscles. This allegation followed the nose job controversy after his age lines were no longer visible making his skin younger and uniform with shallow contours.
However as people try to scrutinize the changes in Dempsey's appearance, they could not help but notice a slight twist at the bridge of his nose. Some people call it a little surgery mishap but other can't help but notice that it helped but a more manly and distinctive asymmetrical look. Now that is one of a beautiful disaster.
Indeed, Dempsey has turned his boy-next-door look to a manly hunk with a quick trip to the doctors. As much as people rant about loving our natural born looks, we can never judge those who have gone into surgery to make their imperfection go away. Dempsey has not yet said anything about the allegations. But whether or not he did some change through the knife, Dempsey made the change work for him.
---
What do You think about Patrick Dempsey plastic surgery? Leave a comment!