Renée Zellweger – plastic surgery total face change
Posted on:
January 4, 2015
/
Renée Zellweger plastic surgery 2015
Well we don't have to talk weather she did or didn't do plastic surgery. Since  October 20 Renée Zellweger has a totally new look. She appeared on Elle's 21st Annual Women In Hollywood Awards and I might say she look unrecognizable.
Image from early days:
Before and after plastic surgery
The plastic surgeons have stated that they think she did brow lift, eyelid lift, and a facelift. The brow lift has raised her forehead too high. It looks like she may have even had hair transplants to bring her hairline down again because of the appearance of hairs at the hairline. The facelift made cheeks thinner. The sunken look was achieved with eye lift. Now the eyebrows are going straight across instead, like before, arching and that also gives her a strange look.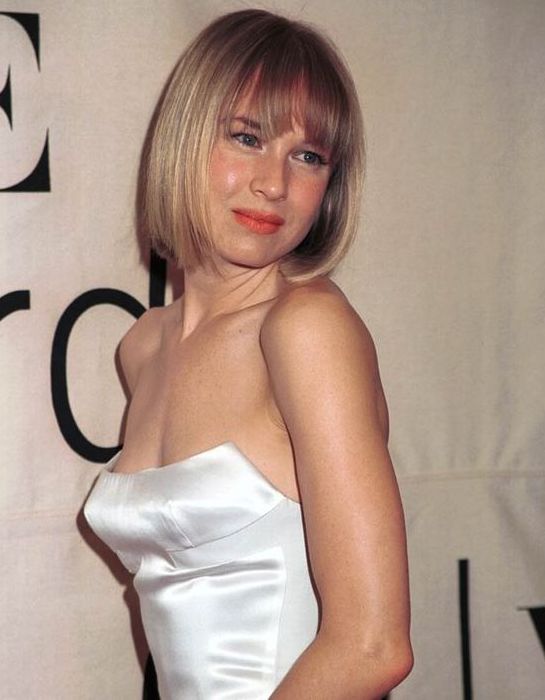 Some people say that only thing she did was eyelids but still change is dramatic. She had a very heavy lid before and now its gone. Was she trying to change her appearance or that just happened we don't know.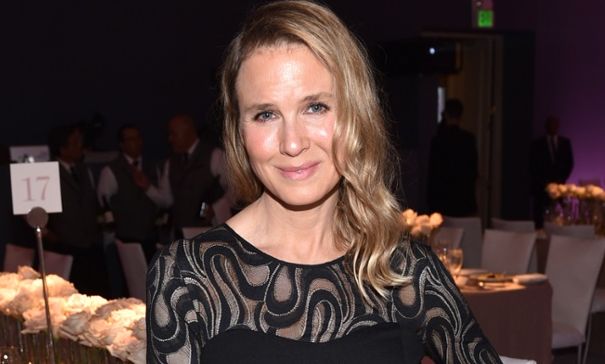 Renée Zellweger has eradicated a key facial feature of her Norwegian Sami heritage and now looks more traditionally 'European' . 'The reason Renée Zellweger used to be distinctive looking with her narrow eyes and epicanthic eye folds – is because she is an unusual genetic mixture. With a Swiss father and a mother who is part Kven and part Sami – ethnic minorities Indigenous to Norway, Finland and Sweden – Renée had a somewhat "eastern" face.
Surely aging has an influence on Renée transformation. Anyway she still looks good but totally different. Anyone who has ever gone to a Class reunion 10 – 15 years later, knows that some peoples faces are constantly morphing and you may not recognize some of your high school classmates 10-15 years after not having seen them," he wrote. "Because Renée is an Actress many people assume there is cosmetic surgery involved. I seriously doubt it. Except for the aging, the rising hairline and the contrast in digital resolution, if you convert the images to transparencies, and overlay them there are no 'architectural' differences."
---
check out some of our celebrities that did have plastic surgery like Lindsay Lohan plastic surgery, Demi Moore plastic surgery or Priscilla Presley plastic surgery.
Comments