Scott Disick Using plastic surgery like Kardashians?
Posted on:
December 5, 2016
/
Scott Disick Using plastic surgery like Kardashians?
Scott Disick may have hit the limelight after dating Kourtney Kardashian but his changing appearance has always made good fodder for gossip writers. If you are wondering just how and why Scott Disick's appearance has drastically altered over the past few years, read on…
Who Is Scott Disick?
First, who is Scott Disick and why does he warrant our precious time? It may hit you as a surprise but Scott Disick is a regular American guy. He did not invent anything. In fact, prior to dating Kourtney Kardashian, he was virtually unknown.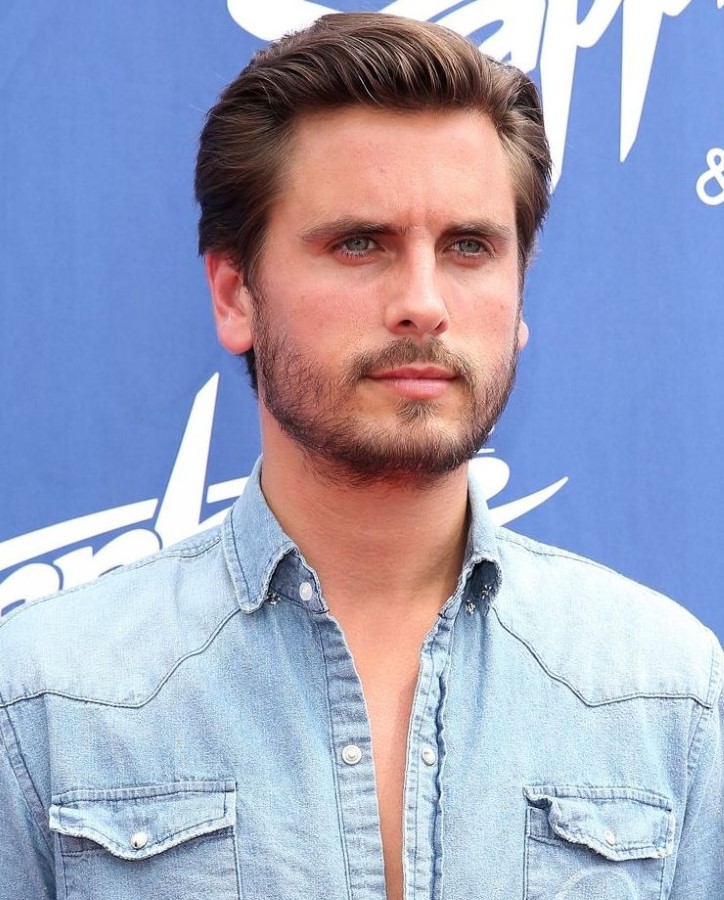 That being said, Scott is one guy who knows how to seize an opportunity and make the most of it. Thrown into the limelight when he begun a relationship with Kourtney Kardashian, it was his moment to shine. It seemed like he had finally found his true calling. He loves being in the limelight and he was going to squeeze every ounce of opportunity from his relationship with Kourtney.
Scott was soon a popular reality TV star, appearing as himself on a couple of episodes of Keeping Up With the Kardashians. He has also been featured on Punk'd.
Details about Scott's other work commitments outside reality TV shows have been scanty. He has claimed to work for a company called GNC but those claims were denied by the company.He has had a hand in several entrepreneur endeavors, mostly in the beauty and supplement industry. He has a tanning product for men called Monte Carlo: It's like liquid sunshine. He has also done many projects in the private label manufacturing business,particularly in nutrition supplements.
Scot Disick Plastic Surgery
While his stormy relationship with Kourtney Kardashian has been the major headline grabber of his life, Scott Disick's slightly changed looks have also come under increased media attention over the past years. With a little digging, it's easy to unearth a couple of Scott's past pictures; the stark difference between his "before and after" appearance could not be clearer with a simple comparison.
Most notably, Scott's slicked-back hairstyles have been subjected to a lot of gossips, with some people claiming that there's a big chance he went under the surgeon's knife to get that super thick dark. Or is it genetics along with some fancy gel, pomade, or spray? What we are sure about is that Scott's hairstyle has inspired a plethora mimics.
One of Scott's fits of rage also resulted in plastic surgery on his hand. After hitting a mirror in a fit of rage and hurting his hand back in 2010, Scott was advised by doctors to get plastic surgery so his fingers would function again.
Then comes the eyes. Pictures of Scott Disick from way back clearly reveal his brown beautiful eyes. However, in current pictures, Scott visibly has green eyes. Surely, something has happened to Scott's eyes since he hit fame.
Wrap Up
Scott Disick is very popular in the US, with a huge following of women. His lifestyle, appearance, and relationships are always subject to media gossip. We've done a little digging about his background and we're certain that he has benefited from a surgeon's mighty knife. What do you think about Scott Disick's before and after appearance?
---
What do You think about Scott Disick plastic surgery? Leave a comment!